November 1, 2020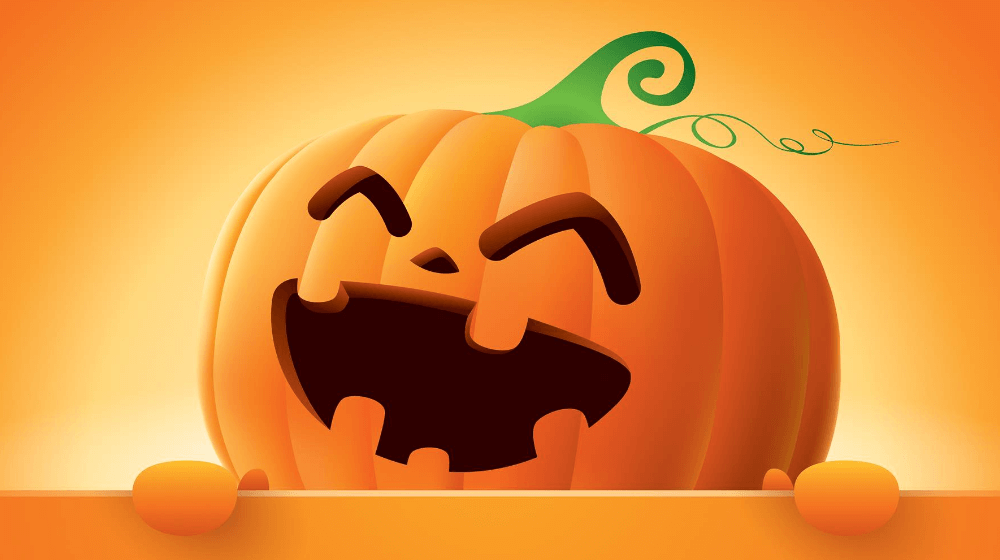 Halloween 2020
Some of the cottagers on Troy Lake road got together to have a Halloween Walk/Trick down the road. We had a wonderful walk starting at the gate in front of the Wright/Listuk's cottage and made our way all the way to the last hill before the private road sign.
Thanks to all the cottages that participated in spoiling the kids, and to our chauffeur Justin.
Here are some pictures of the ghosts, and ghouls…..