April 22, 2020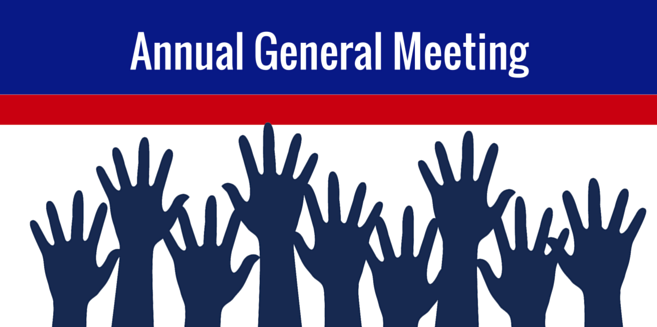 2020 AGM Meeting
Our annual general meeting has been indefinitely postponed due to COVID-19, and the Ontario state of emergency measures that are in place.
Due to this the TLRA executive met by video conference on Friday April 17th to discuss several items of importance to the association.
Participants were:
President: Tim Wright
Vice President: Kris Cieplak
Road Chair: Don Orr
Secretary/Treasurer: Steve Lauridsen
The TLRA Annual General Meeting scheduled for May 17th is postponed until further notice. We will update the membership by May 20th of a new date for the AGM.
An email has been sent with the details of the meeting to all members.
Stay healthy and sane!